How do I become a Junior Fair Volunteer?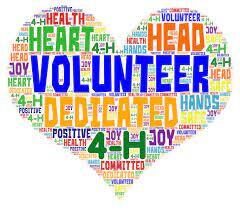 Step One: Check it out...attend a meeting or function...ask around.
Step Two: Fill out the application. We just want to know a little more about you! What makes you tick? What interests you about this program? Where do you think that you could contribute within the program?
Step Three: Junior Fair Committee Review with Senior Fair Department Heads
Step Four: Approval from the Committee you are applying to...
Step Five: BCI Check
Step Six: Hit the ground running! Have fun and set the example for our youth!
Download your application here and send to either jrfair@starkcountyfair.com or PO Box 80182, Canton, OH 44708