2021 Junior Fair - Link to Donate to your Youth Exhibitor!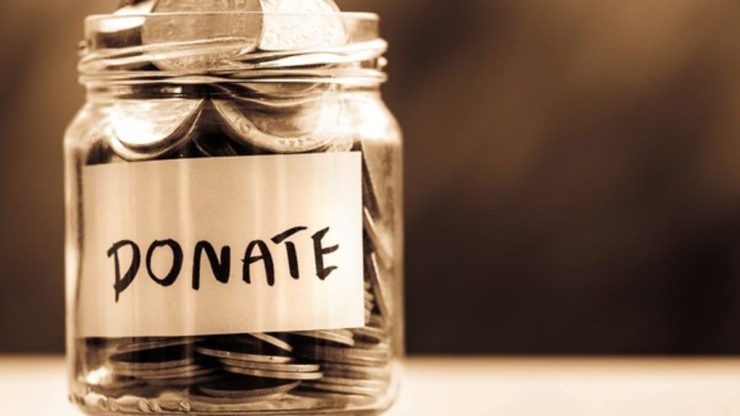 Below is the link for the donation site. This is a new site from last year because we are not using the online auction system.
Also, attached is a PDF for a donation form. Some businesses will not use Paypal to submit donations. All checks need to be in by September 24, 2021 so they can be processed and sent to the Jr. Fair Exhibitors.
Here is the donation link: http://starkcountyfair.com/donate/
There are several options for payment. This is by default from PayPal. If someone chooses to "Pay Later" they are working with Paypal to finance their donation. This is between the donor and Paypal.
Please contact a member of the Auction Committee if you have any questions.
About The Stark County Jr. Fair

The Stark County Junior Fairboard is comprised of dedicated youth representing 4H, FFA, Grange, Boy Scouts, and Girl Scouts who help plan and conduct the Jr Fair Activities of Stark County.
The Jr Fairboard is designed for dedicated youth who have proven leadership skills and are willing to take on responsibilities including, but not limited to:
Attend all regular meetings, special meetings, and special events of the Jr. Fair Board and department committees.
Maintain active and model membership in the organization that you are representing on the Jr. Fair Board.
Assist in determining the Jr. Fair Activity Schedule - plans and conduct Jr. Fair activities, show, and events.
Assist in getting the Jr. Fair facilities ready for shows and events.
Assist as "Operation Managers" of the Jr Fairboard Eat Stand and Milkshake Stand"
Learn About The Stark County Fair