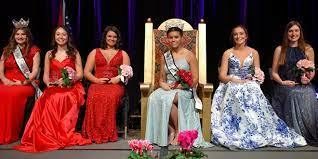 Don't miss the deadline for the 2022 Outstanding Youth/Royalty Contest!
Open to all Stark County Youth, ages 15-20 as of January 1, 2022, who are current members of a youth organization represented at the Stark County Junior Fair. Interviews will be conducted in August.
(You will be notified of the time and location)
Deadline for application is July 1, 2022.